Our Story
Lyle forged a unique position in the wireless industry with a focus on the client that was supported by great people getting the job done.
For the past 30 years, Lyle has been at the forefront, providing solutions in support of an ever changing industry.
Every project, negotiation, zoning approval, etc. adds to our experience. Beginning with Site Acquisition in the 1980's, Lyle negotiated leases and secured permits for some of the first cell sites constructed. We pioneered Collocation Management in the early 1990's, and in the early 2000's created Portfolio Optimization to resolve aging lease portfolios and evolving industry needs.
Lyle's track record of success led to regional expansion in the late 1990's, and grew to serving the entire nation by early 2000. We provided Professional Services, positioning thousands of personnel throughout the country on long and short term projects. We supported clients as they became public, transitioned to a REIT or expanded through an acquisition. Over time we saw ancillary tasks become full product lines; we established Audit & Data Management solutions, handling over 40 million data elements in more than 75,000 successful audits, and we developed proprietary software to help manage the process of securing sites long term, completing more than 10,000 transactions worth over $1 billion dollars.
Today, we've adapted to the need for small cells, DAS, WiFi networks and compressed timelines, and we continue to support our clients as the wireless world evolves. Professional Services continues to place the right person in the right job at the right time, working closely with clients to identify the goal, budget and timeline, then digging in to get the job done. As we have for over 30 years, Lyle remains dedicated to providing mission critical solutions to your network and infrastructure needs.
30 Years of Service

More than 50,000 Sites Worked

Over a Billion Dollars in Lease Transactions

Dedicated to the Success of our Clients and People OUR TEAM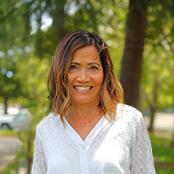 Thu is responsible for all aspects of the day-to-day operations and direction of The Lyle Company.
Read more…
Matt has more than two decades of experience in wireless services and infrastructure. He's held various leadership positions at Lyle since 2003
Read more…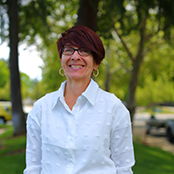 Lisa has 20 years of experience in business management and administration, and directs and oversees Accounting, Human Resources, Payroll, and Contract Administration for The Lyle Company.
Read more…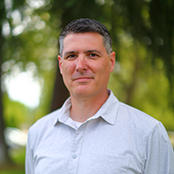 Steve Zito
Information Technology Director
Steve provides over 20 years of IT experience and management to The Lyle Company.
Read more…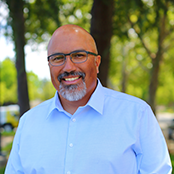 Travis has more than two decades of wireless industry experience. Since 2004, he's held various positions including Construction Manager, Project Manager, and Director at The Lyle Company.
Read more…